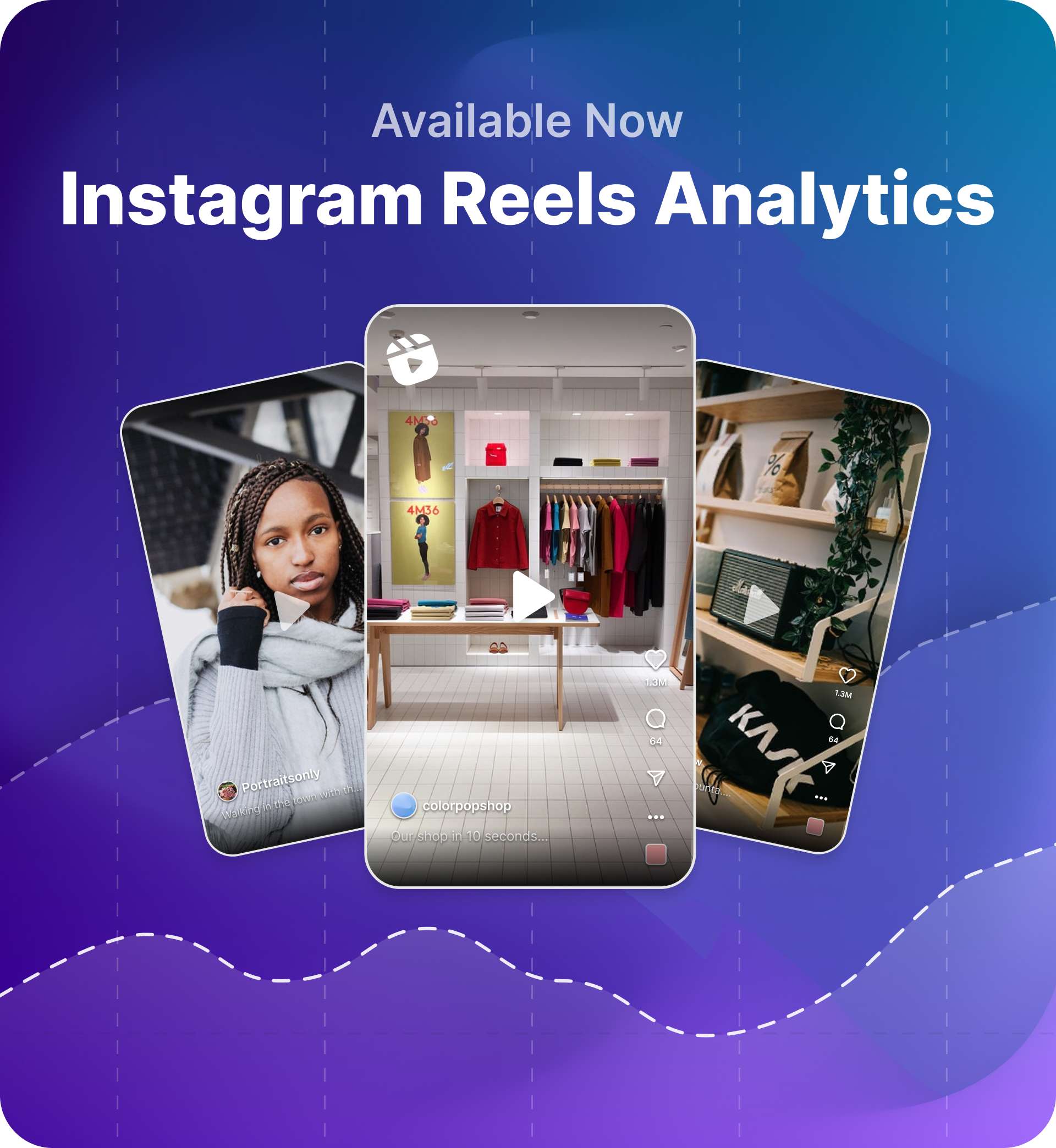 Starting today, you can now view your Instagram Reels analytics inside your Flick account! We're so excited to announce that you're officially able to access ALL of your Instagram analytics all in one place!
With Flick, you can now check out your:️
⭐️ Likes
️⭐️ Comments
⭐️️ Plays (Impressions)
️⭐️ Reach
️⭐️ Saved
️⭐️ Shares
️⭐️ Engagement Rate
And we're only getting started! Login to your Flick account to get started today!
𝐏𝐥𝐞𝐚𝐬𝐞 𝐧𝐨𝐭𝐞: Meta announced that this is an initial roll-out of the Reels API and only 25% of Instagram users will be granted Analytics through it. It should be available to all Instagram users by July 6th.